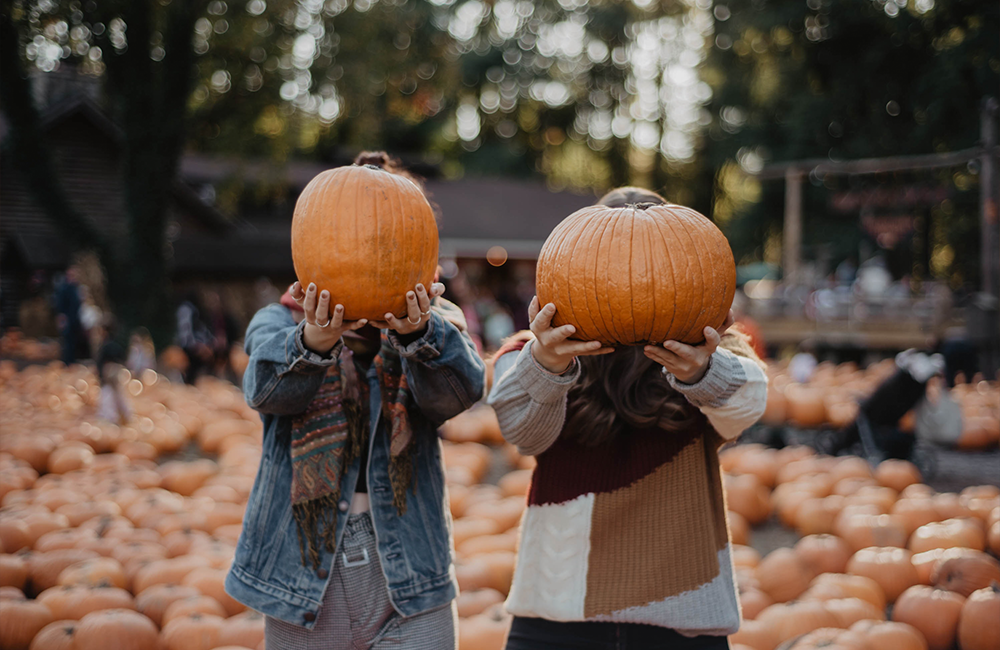 October 2022: Tips, eNews & More!
You know fall is officially here when the colours change and you can hear crunchy leaves beneath your feet! We're imagining the pumpkins, pumpkin-flavoured drinks, Halloween nights, Thanksgiving dinners, and other wonderful experiences that only fall brings. We hope that you have plenty of opportunities to not only spend time with family and friends but also to relax and enjoy some time with yourself.

With Halloween coming up, many of us who are parents may be wondering how to deal with the amount of candy that our children will be consuming during this exciting event, and how this will affect their oral health! Because of this, we wanted to highlight 5 tips on how your family can maintain their oral hygiene, not just during Halloween but all year round.

Be sure to book a cleaning appointment with us to minimize the consequences of consuming large amounts of candy and stay safe from cavities!

Stay safe and warm,

Dr. Manchanda and team
---
Butternut Squash Steaks

These butternut squash steaks with brown butter-sage sauce are a great replacement for actual steak! Applying the classic steakhouse butter-basting technique to slabs of butternut squash turns it into a hearty vegetarian main.
5 Tips For A Sparkling Clean Mouth

Many of us are educated on ways to maintain our overall health, but we believe that oral hygiene is not stressed enough! Your oral health can have a major effect on the health of your whole body. In fact, gum disease is linked to many other illnesses, such as diabetes and heart disease.

You should start stressing the importance of oral hygiene at a young age, and events like Halloween are a perfect opportunity to remind your whole family about how to maintain the health of their teeth, gums, and tongue. Parents usually take a fair share of their kids' candy, after all!
---


© Main Street Dental
320 Main St N. Brampton, ON L6V 4A3
(905) 456-9200